Website Integration With Pay-Per-Click Ads
---
---
We create landing pages that can get valuable leads once integrated on Pay-Per-Click Ads like Google Ads.
Landing Pages are a very important tool in creating an online campaign through pay-per-click. This is where you can promote your products and services. Website Design and Development with Google Ads and PPC Optimisation will bring you a boost to get valuable leads in no time.
Optimize your landing pages. Call us for a consultation!
At Vast Digital, We Value Your Vision
Our in-house design team will take a moment to sit with you and plan everything just to make sure that all ideas and suggestions match and work effectively.
---
Let our website developer and designer help you in building your online presence. Get leads and be more visible.
Start your website development with us.
---
See some of our works.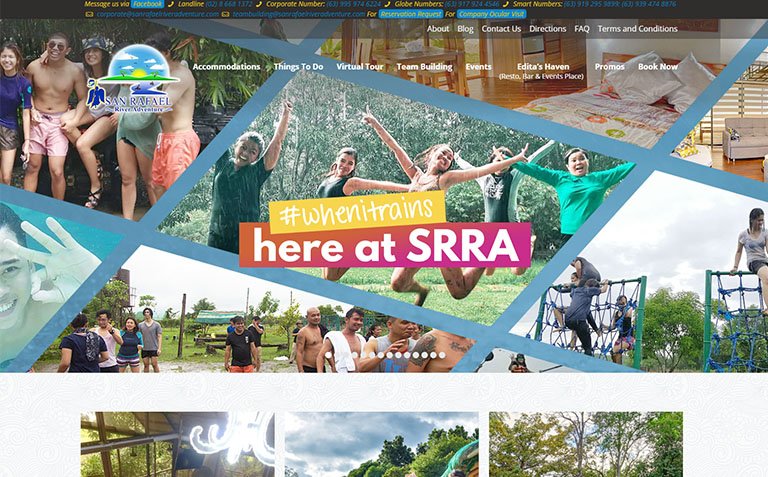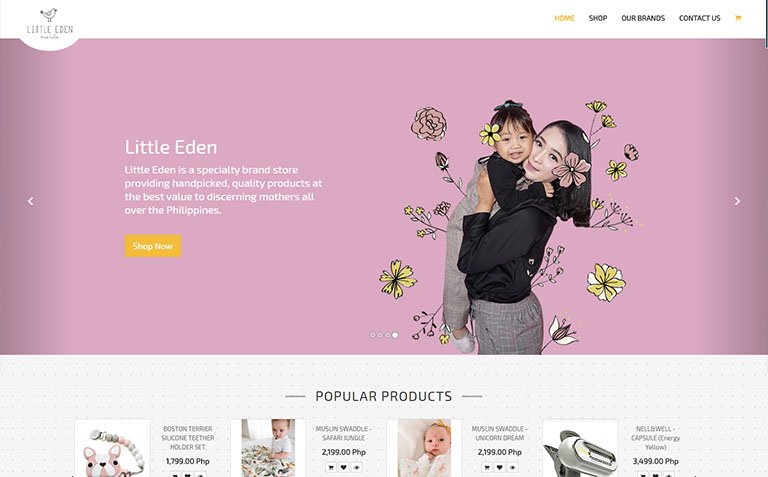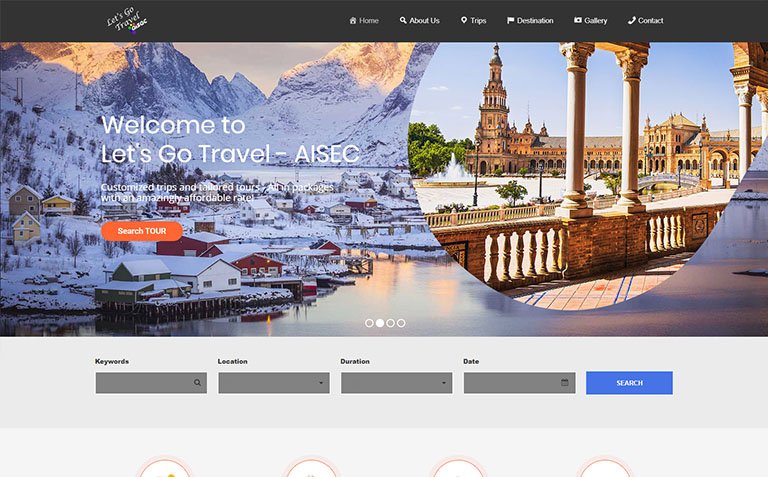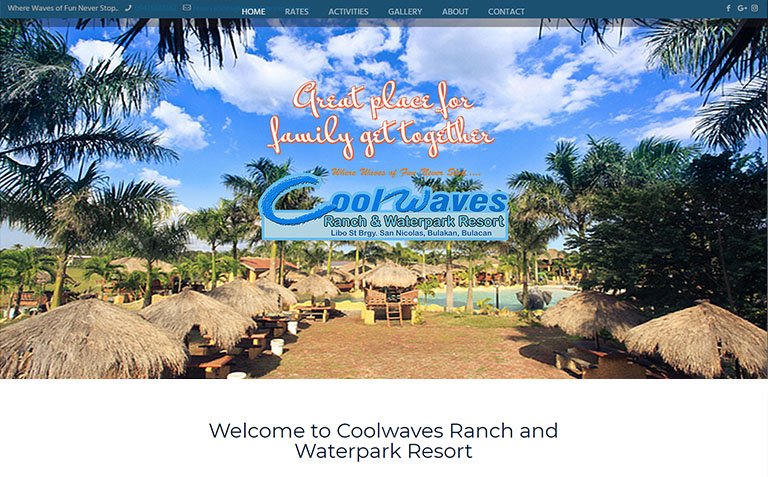 ---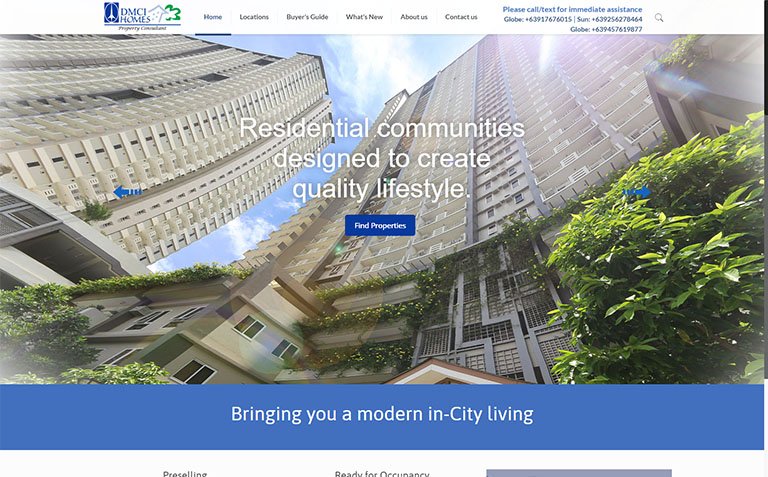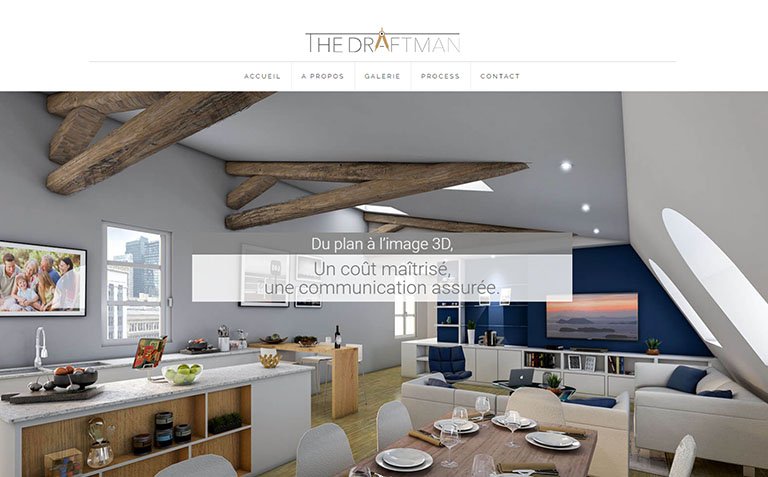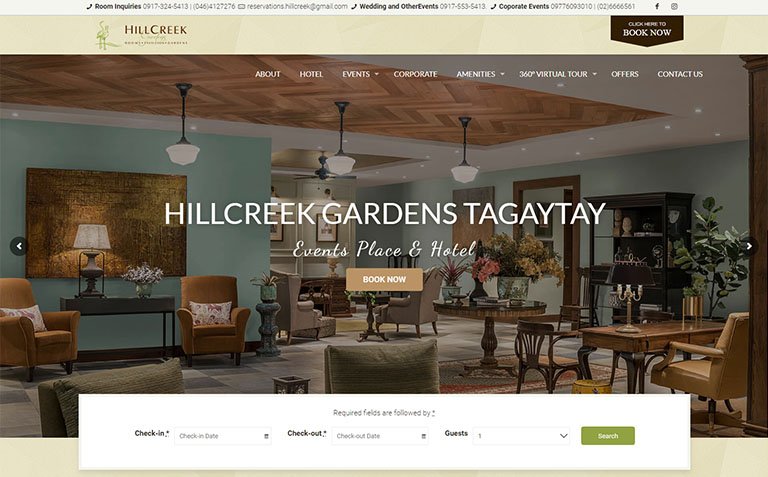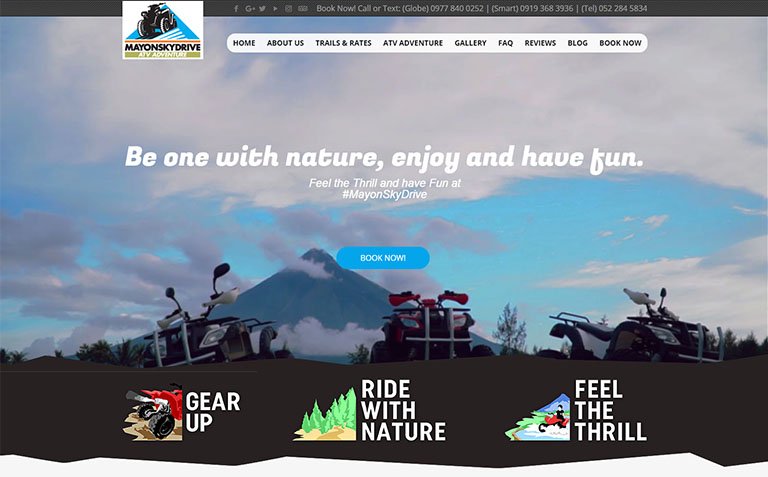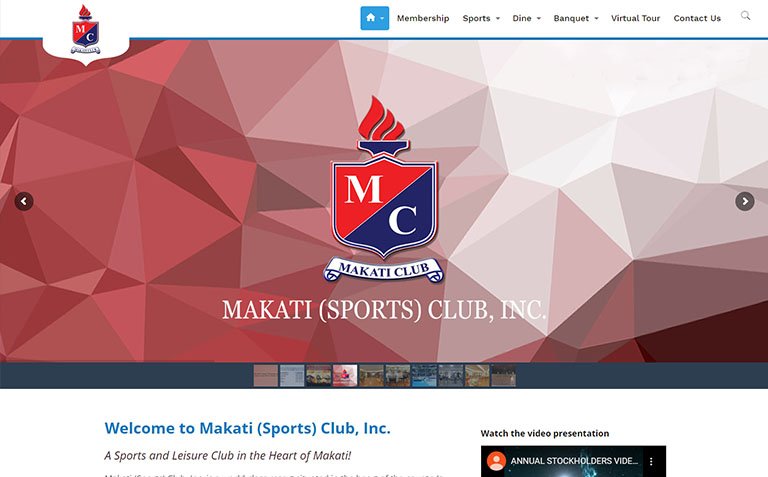 Are you ready for your digital campaign?
Get in touch
with us
---
+63 917 302 9763
+63 977 124 6333
sales@vastdigitalsolutions.com
---
vast digital solutions, website, web design, website design, digital marketing, ecommerce website, website revamp, website redesign, website design and development, one page website, parallax website, website with google ads campaign, online visibility, internet marketing, online marketing, b2b, business to business, b2c, business to customer, business website, small business, medum business, google streetview virtual tour, 360 virtual tour, aerial 360, google ads campaign, google ads, social media marketing,social media agency, digital marketing, internet marketing, digital agency, web design, web development, website design, website development, digital marketing, internet marketing, social media management, pay per click, social media management, internet marketing, search engine marketing, search engine optimization, seo, content strategy, content marketing, web development, website development, business development, wordpress website, wordpress development, virtual assistant, virtual assistance, encoder, encoding, accounting services, administrative services, media agency, multimedia, business development, design agency, ecommerce website, responsive website marketing, sales, branding, brand awareness, dynamic website, appointment setting, leade generation, crm, inbound call, outbound call center, outbound call center, salesforce, hubspot, lead generation, marketing, sales, video marketing, linkein, facebook, instagram, telemarketing services, appointment setting, social media strategy, content strategy, good lead services, quality sales leads, accounting, new business leads, video marketing
Send your message for an obligation-free chat!