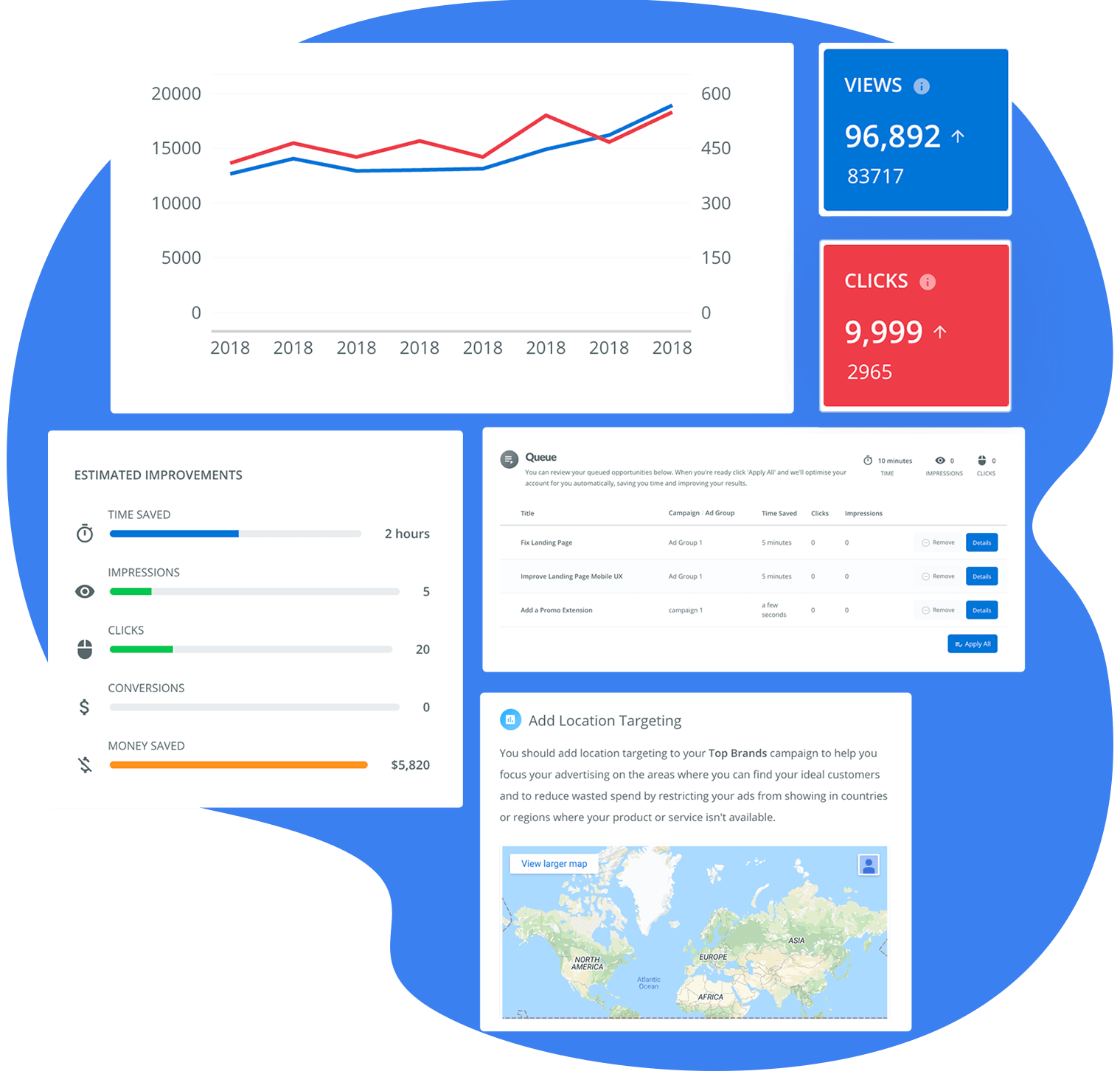 ---
Google had a 96.91% Active User. A vast & effective market to get high-value customer!
Searched online for a product or service to buy91%

Visited an online retail store or site (any device)92%

Purchased a product or service online (any device)75%

Made an online purchase via loptop or desktop computer39%

Made an online purchase via a mobile phone62%
With optimising your Website and Google Ads PPC campaigns & Facebook Ads make your paid marketing campaigns successful, target the right keywords that will drive customers to your site. Contact us now and let our Google Ads certified professionals get help your business today!
---
Ditch the traditional advertisement
---
Traditional Ads make you pay expensively at the start of the campaign without a guaranteed result. Traditional Ads, like billboards place in one place, have Limited and Untargeted market.
YOU SEARCH CUSTOMERS to avail what you sell through buying Ads space (e,g billboards, newspaper, radio, etc.) or buying time slots for your Ads on TV and radio stations.
Benefits of Google Ads
---

Visibility, Top Rank, 1st Page on Search
After running the campaign, you are able to reach your target audience and possible that they will interact within an hour when they see your ads.

Brand Exposure is Free
Perfect tool because any impression or exposure is free!
---

Target Only Possible Customers
Yes it is possible that you target only your targeted market. You need to know who they are!

Reach & Sell Around the Word
This channel lets you target any countries at any given time.
---

Choose & Adjust Your Budget
Well it's true there is no minimum and maximum ad spend. We are here to help you define it. To save time, we created a package that will work for you.

Pay Per Action
Amazing that you only pay if someone clicks your ad!
..with GOOGLE ADS customers search for you
fits your BUDGET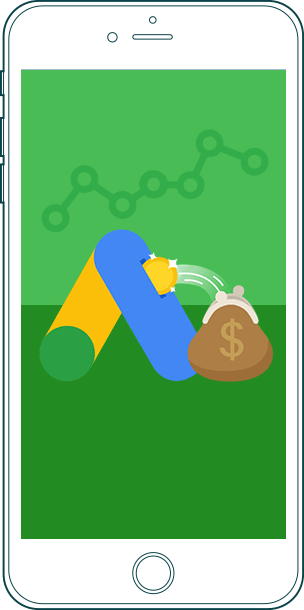 only CHARGED when someone clicks your ads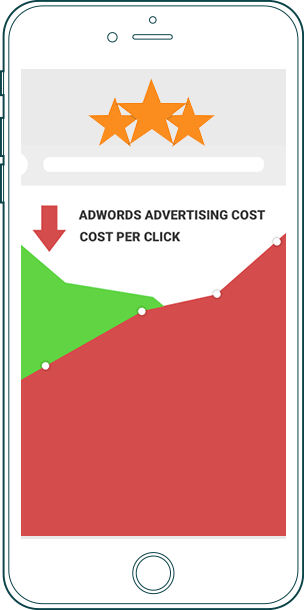 measurable TARGET (age, gender, location, interest, etc.)
---
Do you know Google PPC Online Advertising? in short Google Ads.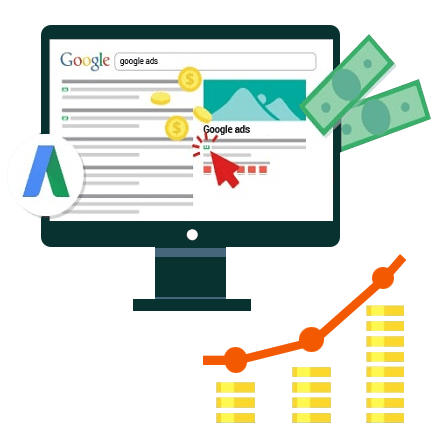 ---
Are you sure these are your sales objectives? ...on Google Search, Youtube & Google Display Network?
---
1. Brand or product exposure on Google?
2. Need an influx website traffic?
3. Reach out potential client?
4. Sales, Sales, Sales?
Try to answer our Google Ads Probing questions?
---
1. Your target audience for the campaign?
2. Possible keyword or phrases they type on Google?
3. Product or services for the campaign?
GOOGLE ADS globally target the right market for your business.
VastResult Inc., a Digital Agency that is fully equipped with certified Google Ads Professionals.
---
We are ready to take responsibility for your Google Ads Campaign Management. We offer Ads Management Services that will help you generate leads and sales. We don't focus on meaningless website clicks but on bringing you vast results!
As Google Ads Provider in the Philippines, we will help you to create ads that reaches your most desired and relevant audience in different parts of the world. Our Google Ads Management Team will guide you to choose, control and adjust your daily Ad Spend to fit your marketing budget.
Google Ads or Google PPC Online Advertisement is becoming the favorite option not only of small businesses, but also of medium and larger companies.
---
Are you ready for your digital campaign?
Get in touch
with us
---
+63 917 302 9763
+63 977 124 6333
sales@vastdigitalsolutions.com
---
Send your message for an obligation-free chat!