Vast Solutions for digital marketing services for over 15 years
Vast Digital is one of VastResult subsidiaries, a Filipino-owned company.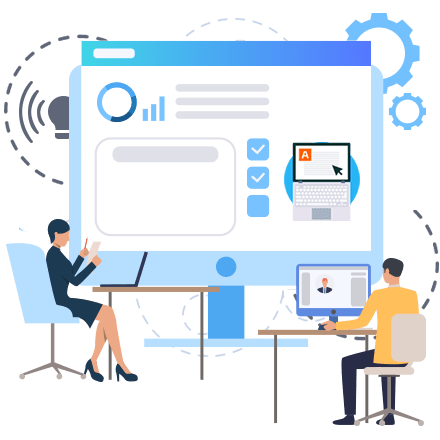 ---
WHO WE ARE
We are one of the leading Digital Marketing Agency in the Philippines. We worked and keep working with hotels, resorts, restaurants, building owners, online business owners, and other businesses to provide them a flexible, affordable term and suitable digital marketing services that address each client's concern in getting leads, positioning or repositioning their brands in the market to increase their sales.
Our heart is to provide excellent strategies to promote SME businesses on different social media channels and other online marketing platform that can open different avenues to develop brands, generate leads, increase sales, and help each businesses to reach their potential in the market.
OUR EDGE
We delegate a team to focus exclusively on each account that we cater for multi-media channels, online digital marketing platform, and other modern avenues to help your businesses to be on top of its market.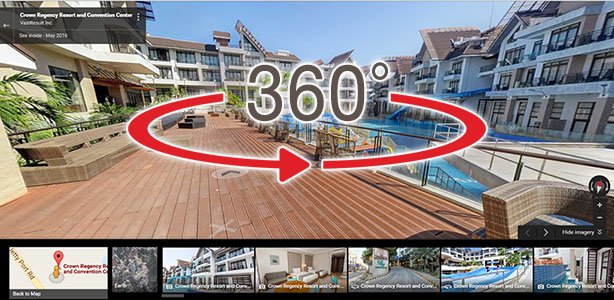 Google Streetview 360 Virtual Tour
GSV 360 Virtual Tour allows your customers to tour business premises virtually, 24/7. A perfect advertising tool for resorts, café, hotels and more.

Website Design & Development
Through website, your business becomes more professional and gain credibility. 14% of Internet users who search the web are all came from the corporate sector, who already have an intent to purchase.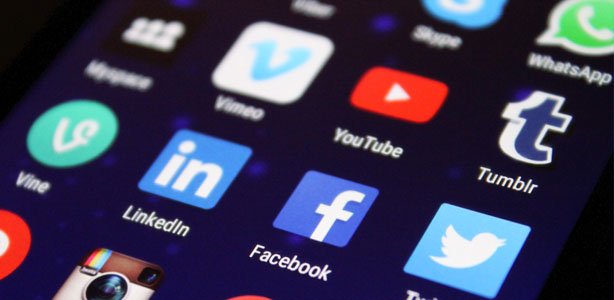 Social Media Management
Most of the people are using the internet and 80% of them are into social media. A perfect medium to showcase your brand.
---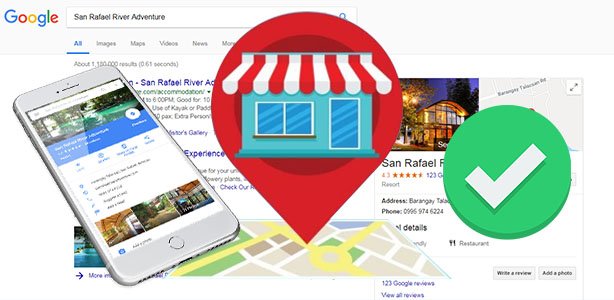 Google Business Verification
Verifying your business listing in Google helps your business to become searchable online, visible to Google maps, and other Google channels.

Google Ads
Google Adwords is a form of marketing trend that you can control your budget and helps you target right audience across the globe.

Content Marketing
Everyone will agree that Content is King! Photos are not enough, it needs powerful keyword to make your brand searchable, and one phrase that can draw your consumer to convert.
---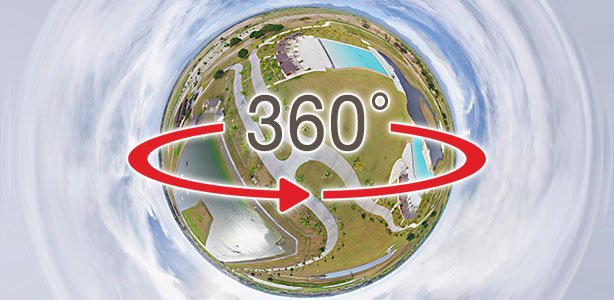 Aerial 360
A cost-effective marketing strategy that works in showcasing business properties to allure customers with less effort but fast sales conversion.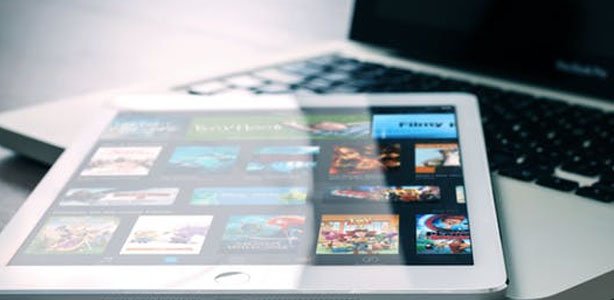 Multimedia
Give your consumers the true immersive experience they deserve. We build virtual reality applications and experiences to make your brand stand out from the crowd.
Looking to work with a DIGITAL PERFORMANCE AGENCY?
website, web design, website design, digital marketing, ecommerce website, website revamp, website redesign, website design and development, one page website, parallax website, website with google ads campaign, online visibility, internet marketing, online marketing, b2b, business to business, b2c, business to customer, business website, small business, medum business, google streetview virtual tour, 360 virtual tour, aerial 360, google ads campaign, google ads, social media marketing,social media agency, digital marketing, internet marketing, digital agency, web design, web development, website design, website development, digital marketing, internet marketing, social media management, pay per click, social media management, internet marketing, search engine marketing, search engine optimization, seo, content strategy, content marketing, web development, website development, business development, wordpress website, wordpress development, virtual assistant, virtual assistance, encoder, encoding, accounting services, administrative services, media agency, multimedia, business development, design agency, ecommerce website, responsive website marketing, sales, branding, brand awareness, dynamic website, appointment setting, leade generation, crm, inbound call, outbound call center, outbound call center, salesforce, hubspot, lead generation, marketing, sales, video marketing, linkein, facebook, instagram, telemarketing services, appointment setting, social media strategy, content strategy, good lead services, quality sales leads, accounting, new business leads, video marketing