Google Street View - 360 Virtual Tour
We're Google Trusted Agency in the Philippines offers High Quality 360 Virtual Tours & Google Street View that'll make your business stand ou and connect you directly with customers on Search, Map or Google+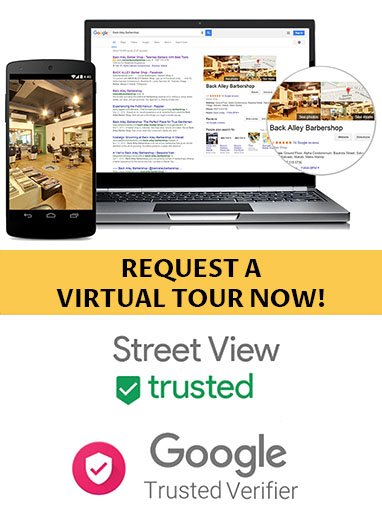 Why Google Street View - 360 Virtual Tour?
---

BE MORE VISIBLE ON GOOGLE
Be there when customers look for you online - Google Search, Google Plus and Google Maps! We will help you put the right information about your business so that customers can easily find you no matter where they are and what device they're using.

WOW FACTOR
What makes you stand out more than the other businesses offering the same service? A 360 Virtual Tour of your business adds the extra appeal to potential guests vs. a competitor who doesn't have one.

INNOVATION
In a competitive market, any business needs to innovate. Using only still images to give your potential customers a peek inside your business really limits your marketing potential.
---

IMPROVE CUSTOMER EXPERIENCE
Google 360° Virtual Tour gives the potential customer the feeling of being right there in your premises. The first impression it provides to the customer is WAY better than what any still image can provide.

MORE AUDIENCE
Potential guests are no longer limited by time or distance. Google 360° Virtual Tour allows anyone to see and visit your business anytime.

AFFORDABLE
Absolutely no monthly fee! Cost effective digital marketing strategy with lifetime benefits!
---

MORE EXPOSURE
Your Google 360° Virtual Tour can be embedded on your Website, Facebook, Forums, Blogs and any site that takes HTML code. It's the perfect way to gain maximum exposure and broaden your audience.

CUSTOMER ENGAGEMENT
By allowing them to explore more, to feel what it means to be there and to visit your actual place, and by engaging them emotionally through a 360° Virtual Tour, you are already captivating the attention of your potential customers with your brand.

IT'S MADE BY A GOOGLE
always on TREND, FAST AND RELIABLE, incredibly POWERFUL and can definitely HELP YOU GROW YOUR BUSINESS.
---
---
What we can do for you
If you need a reliable team who can complete this for you, we can help! We are a Google Trusted, Google Trusted Agency, Google Trusted Photographer and Google Trusted Verifier based in the Philippines, with over 4 years of experience. Not only we can help your business in keeping up with technology and customer satisfaction trends, we will also help you to attract more customers and provide better consumer experience!
---
---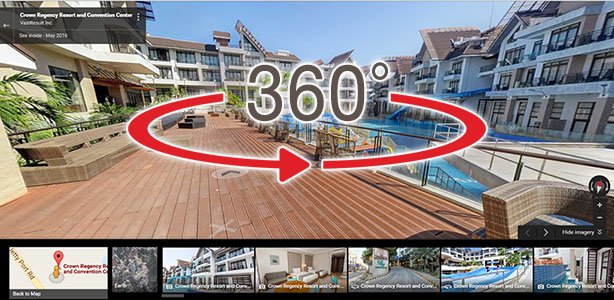 ---
360 Virtual Tours | 360 Panorama Tours | 360 Panorama Photos | 360 Photosphere
---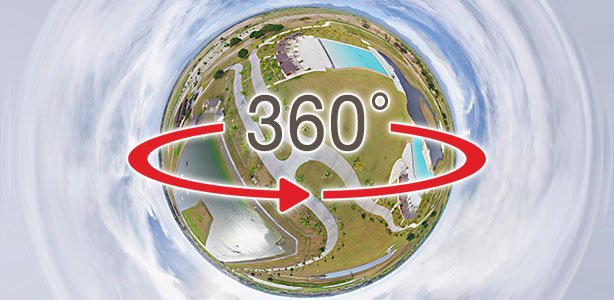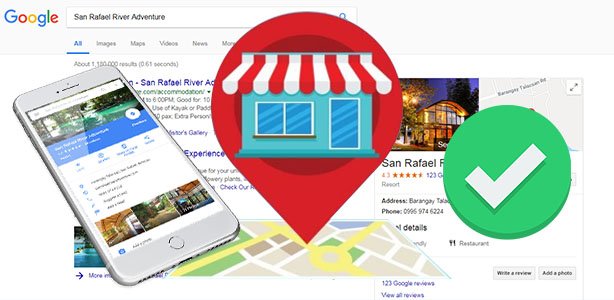 ---
Business Photos - Fast and easy Google Business Verification (within 30mins)
---
Producton Timeline
Google 360 Virtual Tour will let your customers walk-through, discover and take a closer look at your business.
---


---
Why Choose Us!
Aliquam ac dui vel dui vulputate consectetur. Mauris accumsan, massa non consectetur condimentum.
Google Trusted Agency
Google Business Profile

1 Year Support
---
Google 360 Tour lets customers see the inside of your business!
---
With Google Street View Virtual Tours
your customers can walk inside your business, see the ambience and decor with familiar Street View navigation. Customers will be able to truly experience your business - just like being there!
---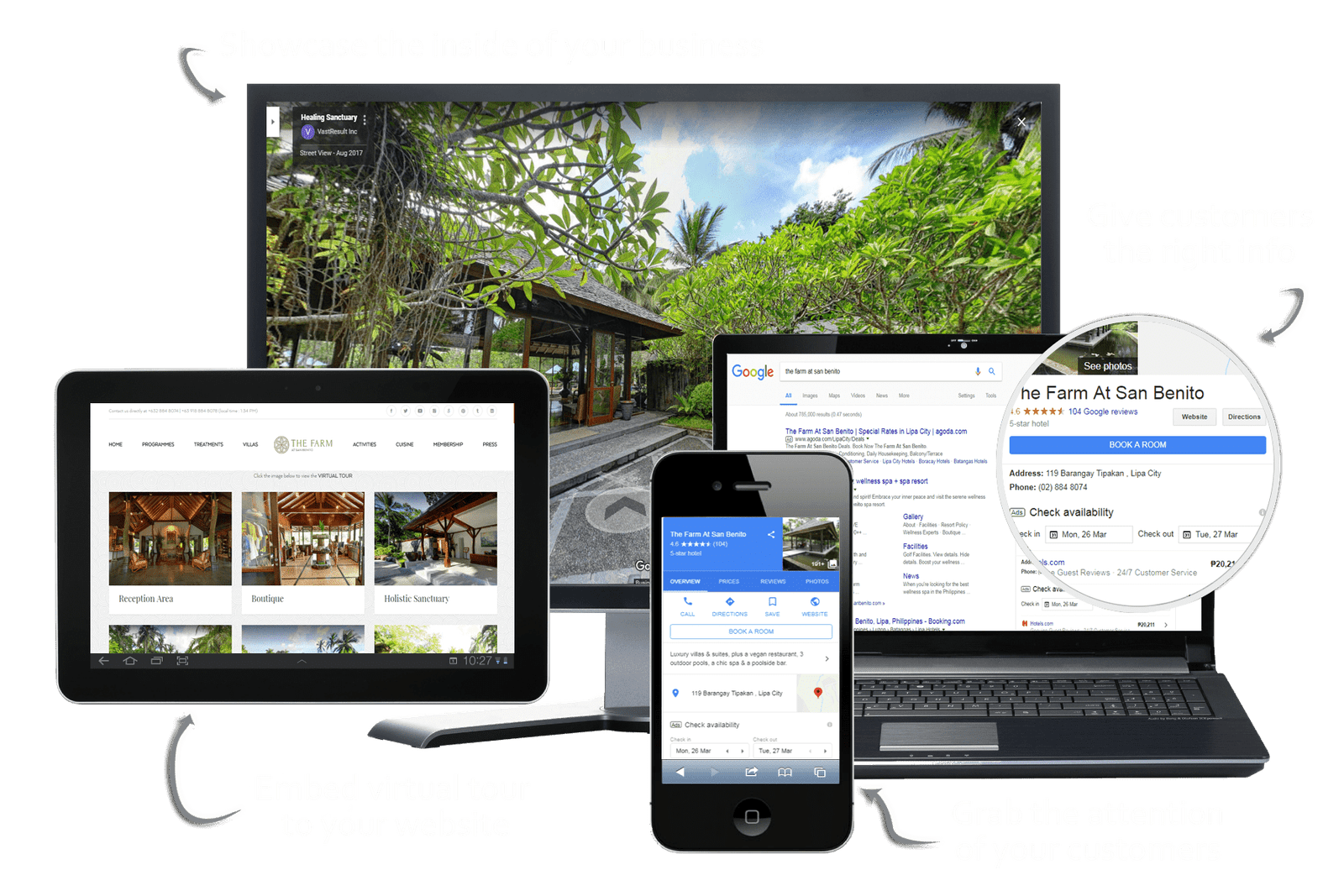 Get your Business on Google today!
---
TALK TO ONE OF OUR GOOGLE STREETVIEW SPECIALISTS NOW!
With the rate at how fast the technology is evolving, every business owner should make a move to innovate, continuously monitor the trend and adapt to it or risk the chance of getting left behind!
Go Virtual now and stand out! Start by having a Google 360 Tour for your business!
---
Are you ready for your digital campaign?
Get in touch
with us
---
+63 917 302 9763
+63 977 124 6333
sales@vastdigitalsolutions.com
---
Send your message for an obligation-free chat!